Homeowners use Photector™ for Insurance Purposes to Photograph Possessions
Homeowners Associations can use Photector to document bylaw violations and easily and securely transmit those into invoices. Photector offers photographic evidence of the violation, with GPS, timestamp, and Blockchain authentication making irrefutable proof of the state of the violation at the moment it is documented.
Use Photector in your HOA including:
When work is being done in the neighborhood
Bylaw Violations
Parking Infractions
Legal documents at hearings
and much more… (the possibility are endless!)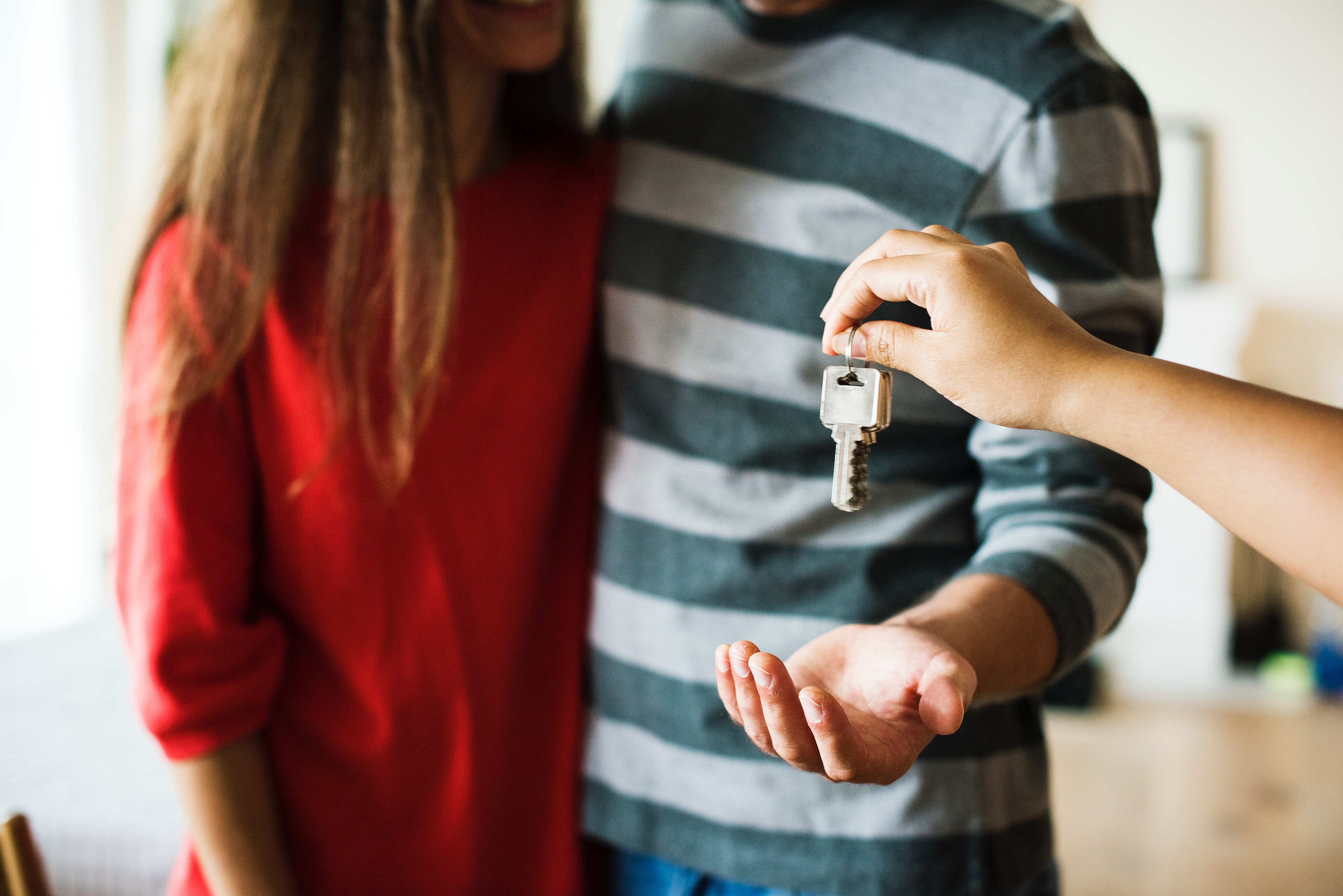 Just point, shoot and submit!  Photector automatically documents violations within a few minutes.  You can add a description, notes and also highlight any photo for review.
Capture up to 20 Photos Per Event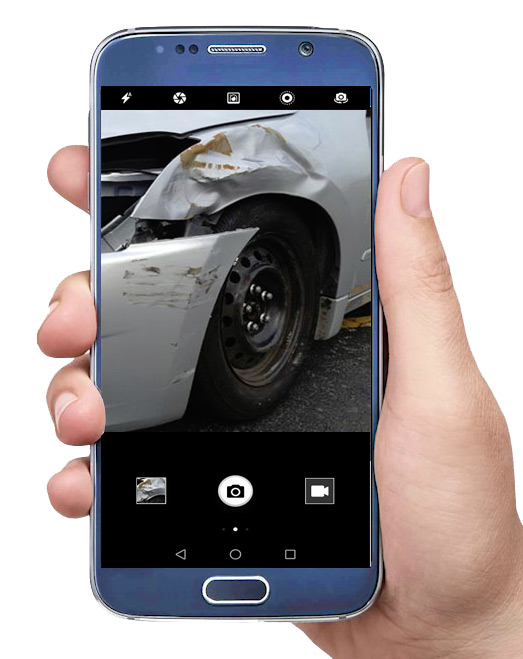 Review Every Photo and Add Notes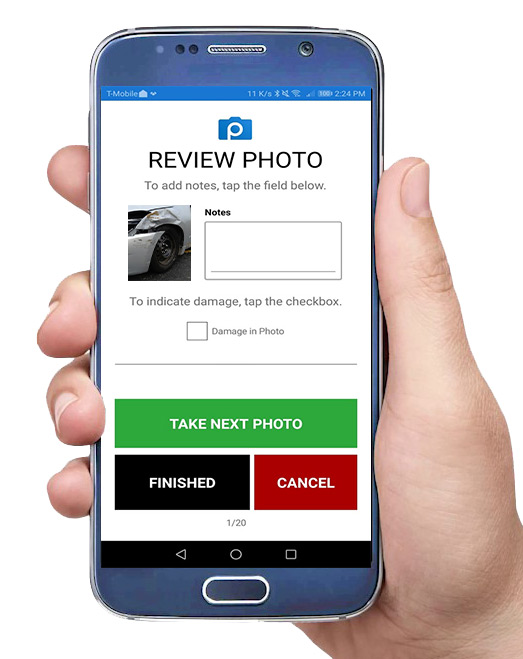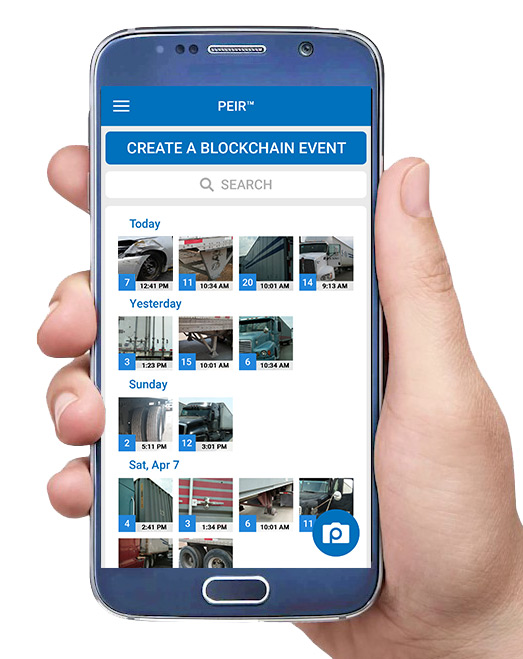 As an HOA you protect the neighborhood. Why not protect yourself.
What's Blockchain and Why It's Important to You and Your Managed HOA Accounts
Every Photector Event you capture has Blockchain technology that provides irrefutable photographic proof. That proof captures the Date and Time, GPS location along with your device's metadata including all photographic metadata.  When submitted, the event grabs a public hash from the blockchain and secures your event immutably and stores on your account and accessible online 24/7.  Everything is organized automatically for you.  Just relax and focus on capturing events.
To learn more, watch our quick video to see how Blockchain protects you with each event you take.
Ready to Let Photector Protect You?
Try Photector for 14 days free of charge (no credit card required)
Contact the Photector Team
Have a question or comment?  Fill out the form below and we will get back to you.