Scrap Companies with Photector - Provide Scrap Quality Proof
Scrap companies use Photector to protect the integrity of all scrap materials being shipped overseas. Photector conforms to all types of pre-shipment inspection requirements. Reduce the frequency of quality claims with pre and post shipment updates and visibility. Quickly and easily share your photos with your clients in real-time!
With Photector, you'll have irrefutable proof your scrap is of the highest quality!
Use Photector for all your inspection needs including:
Pre-shipment inspections
Quality assurance testing
Quickly provide photos of material for bids
Irrefutable proof of equipment condition, avoid damage claims
Reduce your overall man-hours with increased efficiency
and much more… (the possibilities are endless!)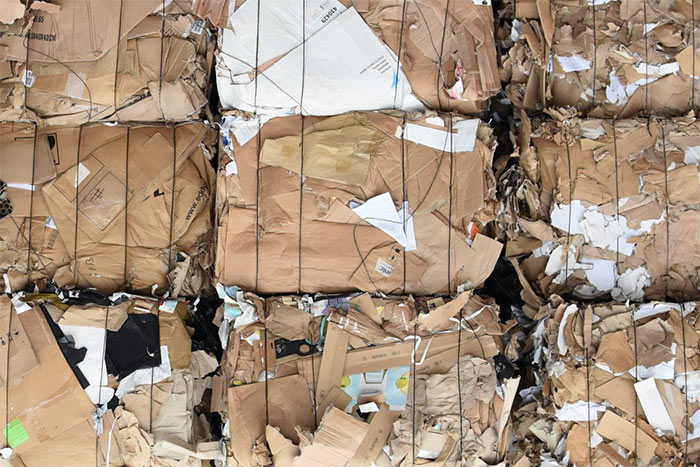 Just point, shoot and submit!  Photector automatically documents any scenario within few minutes.  You can add a description, notes and also highlight any photo for review.
Capture up to 20 Photos Per Event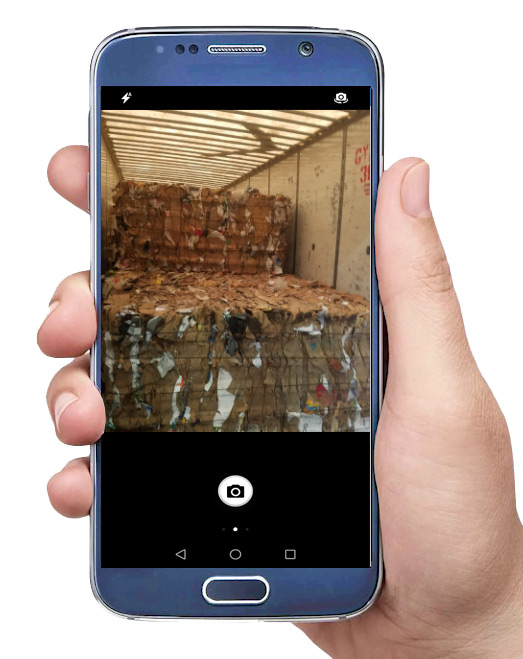 Review Every Photo and Add Notes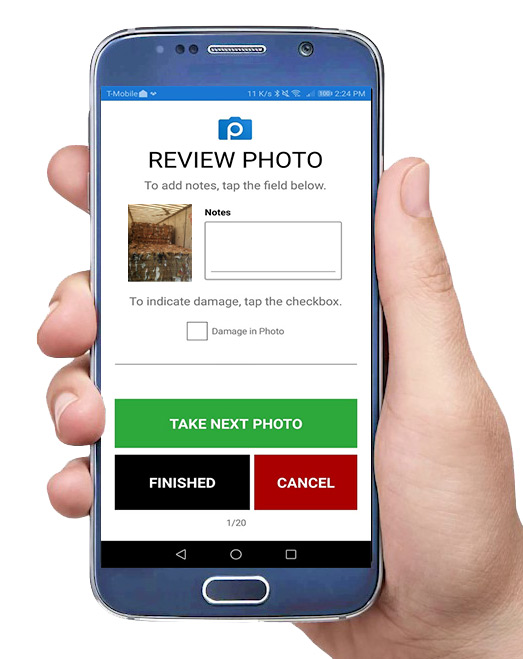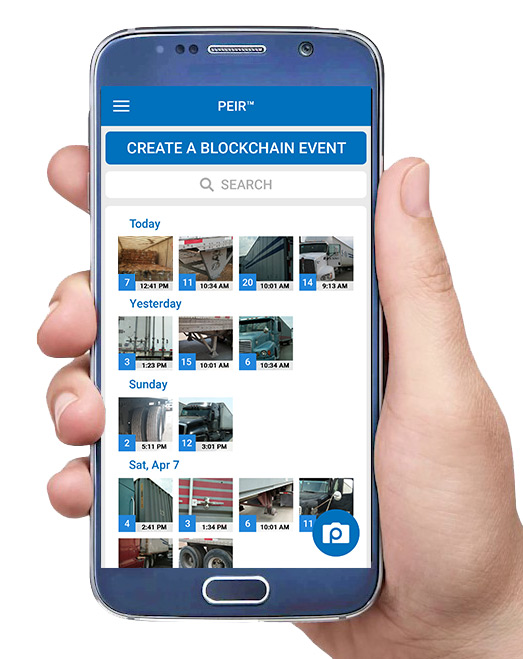 Photector's OCR Just Works!
Optical character recognition automatically works for you in real-time 


Request Photo Evidence from Clients with an Event Request
Quickly and easily request photo evidence with Photector's Event Request… no requester account required.


You take special care in assuring the quality of your scrap. Why not provide quality proofs for your business?
What's Blockchain and Why It's Important for the Scrap Industry
Every Photector Event you capture has Blockchain technology that provides irrefutable photographic proof. That proof captures the Date and Time, GPS location along with your device's metadata including all photographic metadata.  When submitted, the event grabs a public hash from the blockchain and secures your event immutably and stores on your account and accessible online 24/7.  Everything is organized automatically for you.  Just relax and focus on capturing events.
To learn more, watch our quick video to see how Blockchain protects you with each event you take.
Ready to Let Photector Protect You?
Try Photector for 14 days free of charge (no credit card required)
Contact the Photector Team
Have questions or comments?  Fill out the form below and we will get back to you.
Request an appointment with our team to demo Photector and see what it can do for your business by following the button below.