Transportation Logistics & Shipping with Photector
Protect Every Interchange
There are an estimated 17 million shipping containers moving worldwide. The containers do an estimated 200 million trips a year. If just 1 out of 10 of those containers sustained damage during each cycle, that would leave an estimated 20 million containers with damage that someone would be held responsible for. If you figure in the number of parties a single container is interchanged between for each trip, let's say 5 interchanges, there would be one hundred million interchange points to look for a responsible party.
Photector streamlines the inspection and documentation into a quick and reliable mobile process. Photector's patent pending process establishes a verifiable photographic record for the equipment being interchanged between parties and the record is provable with Blockchain technology.
Use Photector

on any piece of equipment including:
Before you pick up a new trailer or piece of equipment
Before you load a trailer or container
After you have blocked and brased a container or trailer
Pre-trip inspection
To ensure the seal hasn't been tampered with
When interchanging equipment between companies
To show proof of delivery
Vehicle Assets (protection against employee damage)
and much more… (the possibility are endless!)
Just point, shoot and submit!  Photector automatically documents the state of the interchange within a matter of minutes. You can add a description, notes and also highlight any photo for review.
Capture up to
20 Photos Per Event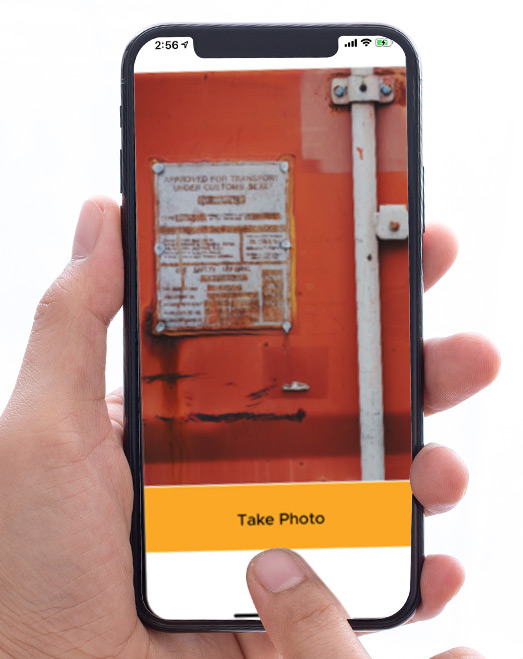 Review Every Photo
and Add Notes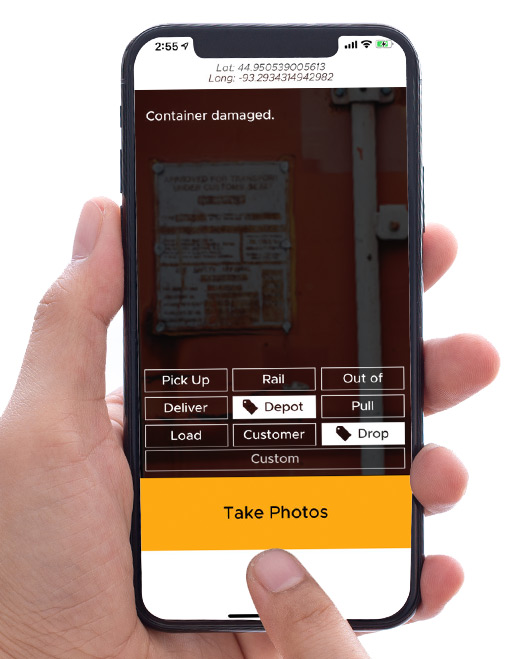 Photector Does
The Rest for You!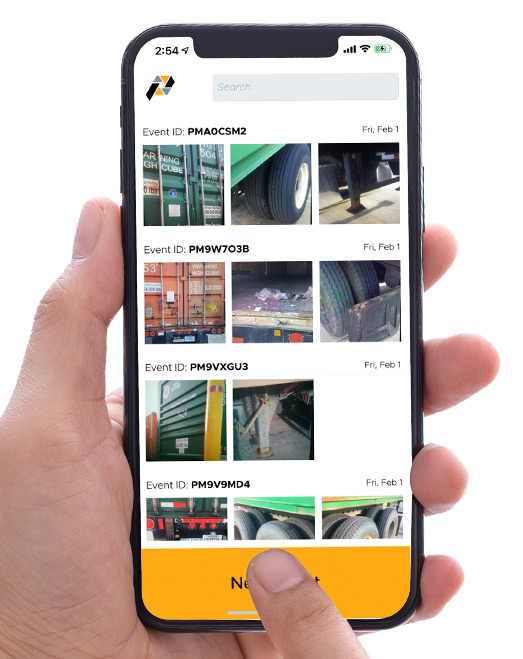 Breakthrough technology,

Beneficial tools
Seamlessly integrated functionality you can use.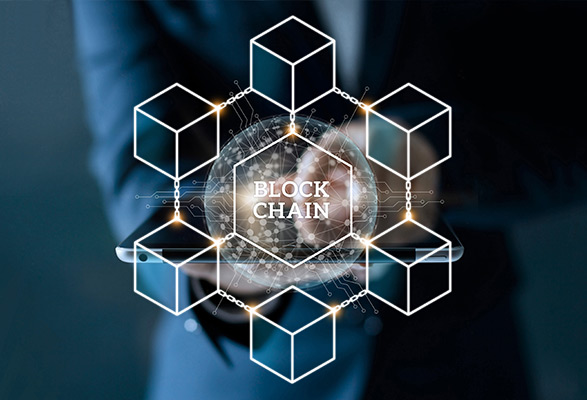 Secures photo documentation, providing traceability and tamper-proof documentation, reducing risk and fraud.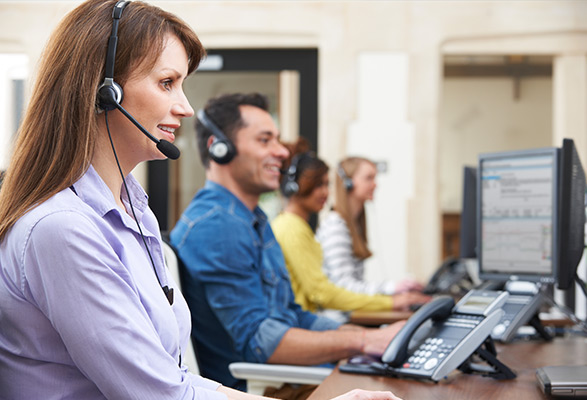 Provides seamless sharing to your organization or external company.  No password required.  No local storage.
Here's a few examples

how Photector works within Transportation Logistics & Shipping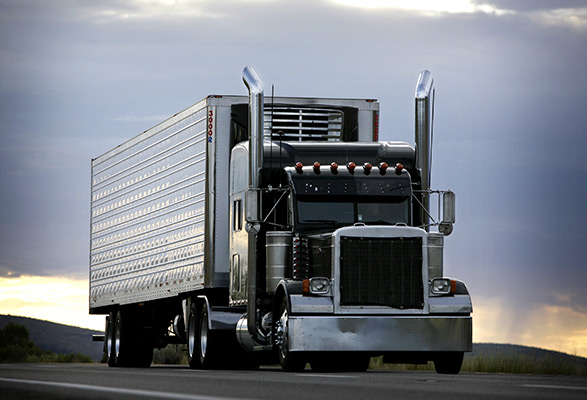 Tired of being at the bottom of the proverbial food chain when it comes to equipment damage?
Arm yourself with Photector with photo evidence of every interchange.
Pulling a piece of equipment that was dropped by another trucking company?
With Photector, there are no more "missed" damages or questions about when, where, who and the condition of the equipment at the point of interchange.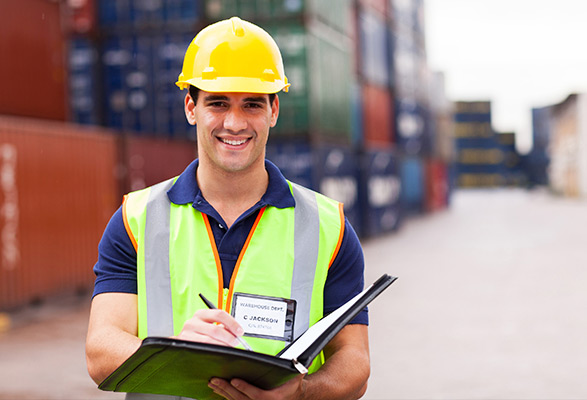 Tired of trekking into your yard to find a container, lift it to the ground, take photos, and then come back into the office to upload and email them?
Use Photector at the gate and have all the photographs at your fingertips without leaving your desk.
Ever asked yourself "How much does it really cost to go out into the yard and take those photos?"
Save time and money with Photector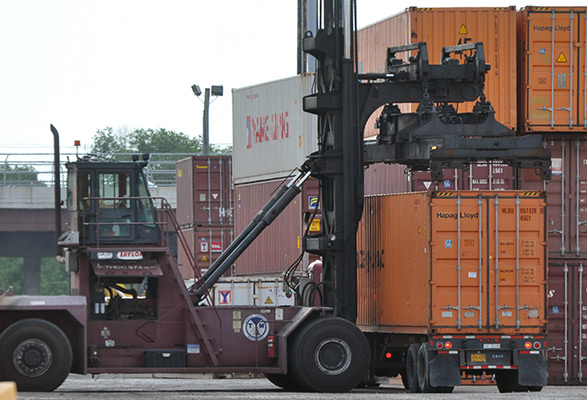 Tired of pulling interchanges and trying to decipher codes to determine responsibility for equipment damage?
Use Photector at the gate to document every interchange INCLUDING the seal.  No more guessing.
Take the guessing game out of "was it or wasn't it".  No more arguments with Photector, the photo evidence will always speak for itself.
Stop Paying for Damages
Your Company Didn't Cause; Stop the He said, She said Games!
"The app cuts down on extra work and encourages drivers to keep their fleets in top shape."
– Fleet of 100 to 249 trucks
Find out for yourself how Photector is
Leading photo documentation
Discovery Call / Demo – 30 min
Try It Yourself
Photector is the best way to capture, store, and share photo documentation of any exchange. Reduce searching and backtracking for photo evidence, bring your photo documentation into one secure, central place, for easy sharing and tamper-proof storage. Taking, storing and sharing photo documentation is easy, even for people who don't have Photector.