Transportation uses for Photector™ - Protect Your Business and Assets
Pulling a piece of equipment that was dropped by another trucking company? No problem with Photector™. With Photector™, there are no more "missed" damages or questions about when, where, who and the condition of the equipment at the point of interchange. Photector™ streamlines the inspection and documentation into a quick and reliable mobile process. Photector™'s patent pending process establishes a verifiable photographic record for the equipment being interchanged between parties and the record is provable with the Bitcoin Blockchain.
Use Photector in transportation including:
Before you pick up a new trailer or piece of equipment
Before you load a trailer or container
After you have blocked and brased a container or trailer
Pre-trip inspection
To ensure the seal hasn't been tampered with
When interchanging equipment between companies
To show proof of delivery
and much more… (the possibility are endless!)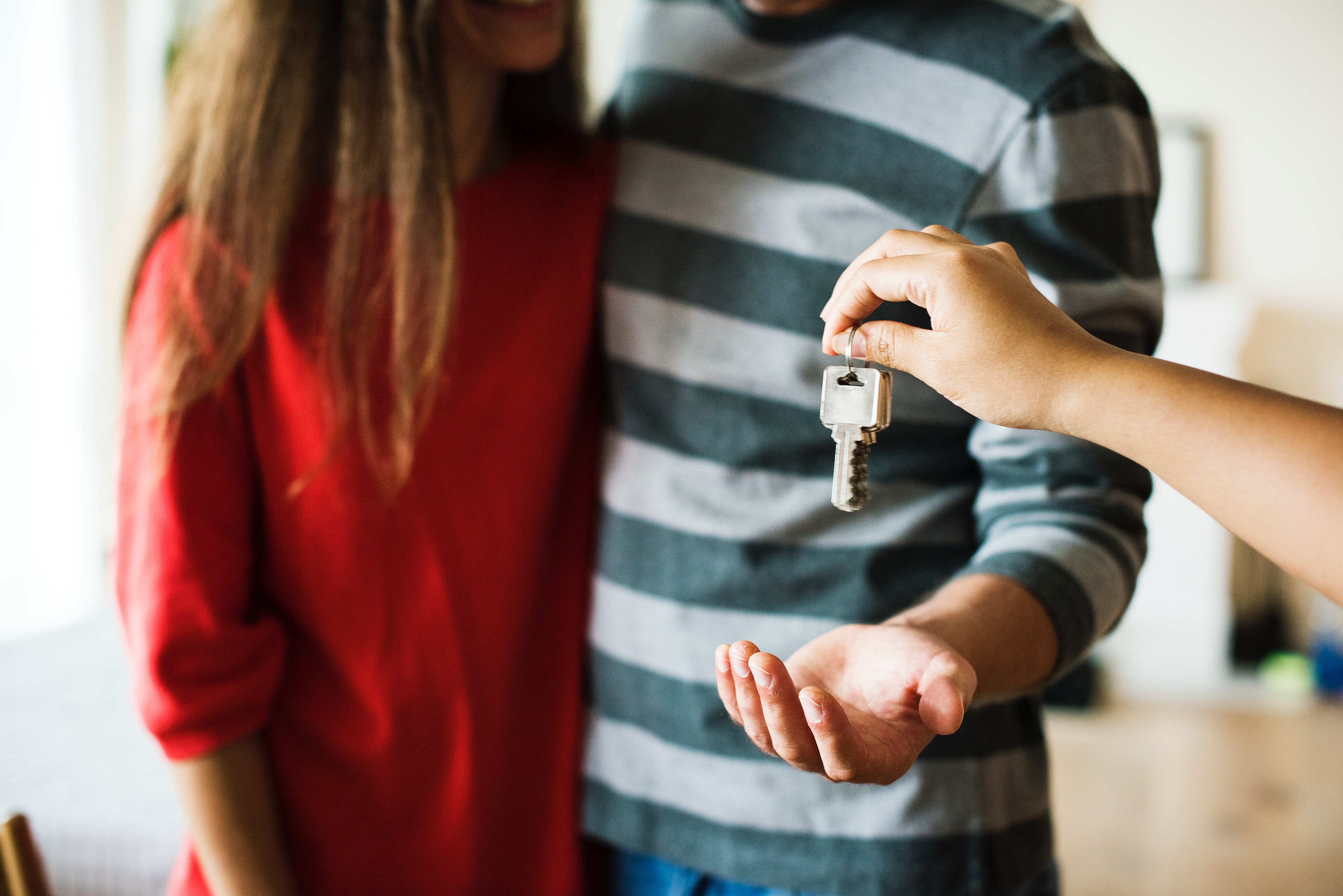 Just point, shoot and submit!  Photector automatically documents the state of the interchange with any transportation matter within a few minutes.  You can add a description, notes and also highlight any photo for review.
Capture up to 20 Photos Per Event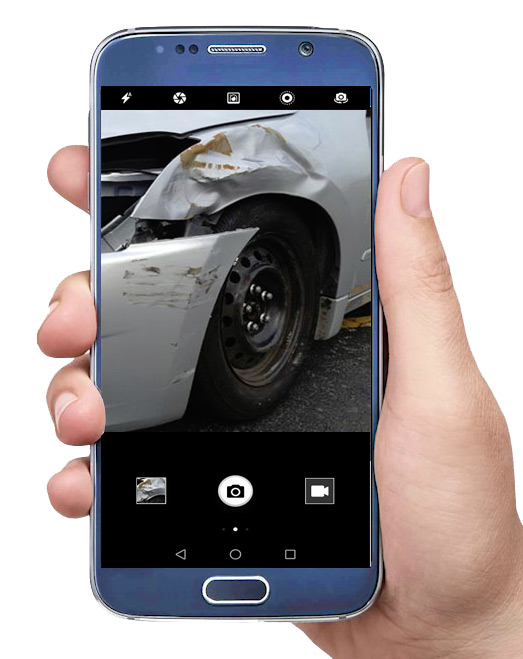 Review Every Photo and Add Notes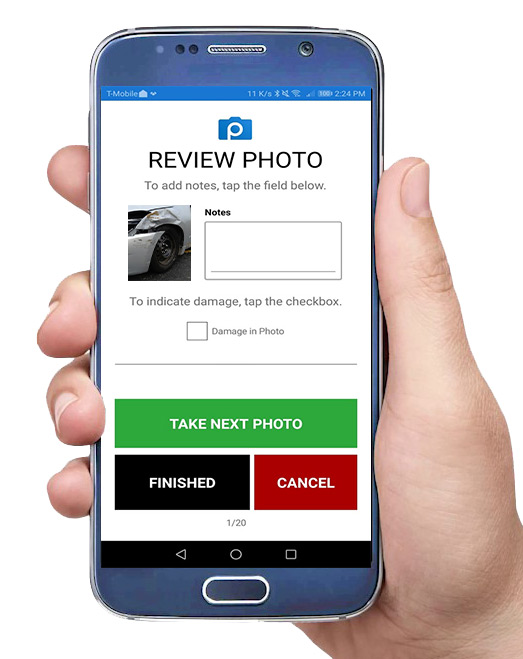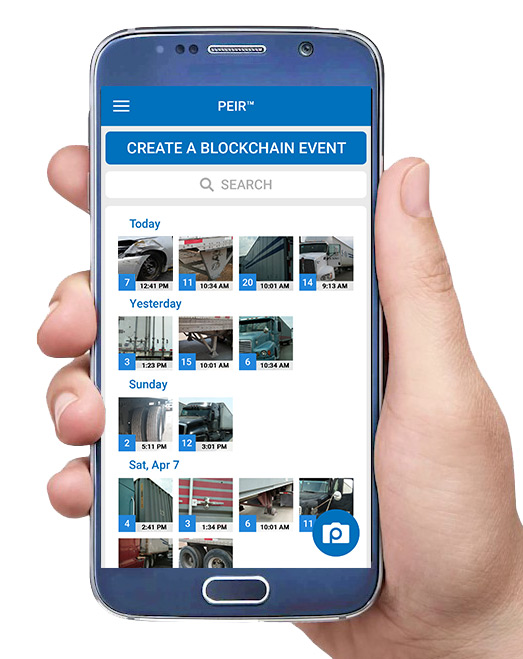 Photector's OCR Just Works!

Optical character recognition automatically works for you in real-time 


You protect yourself when driving. Why not protect yourself before you hit the road.
What is Blockchain and Why Is It Important to You and Your Rental
Every Photector Event you capture has Blockchain technology that provides irrefutable photographic proof. That proof captures the Date and Time, GPS location along with your device's metadata including all photographic metadata.  When submitted, the event grabs a public hash from the blockchain and secures your event immutably and stores on your account and accessible online 24/7.  Everything is organized automatically for you.  Just relax and focus on capturing events.
To learn more, watch our quick video to see how Blockchain protects you with each event you take.
Ready to Let Photector Protect You?
Try Photector for 14 days free of charge (no credit card required)
Contact the Photector Team
Have a question or comment?  Fill out the form below and we will get back to you.