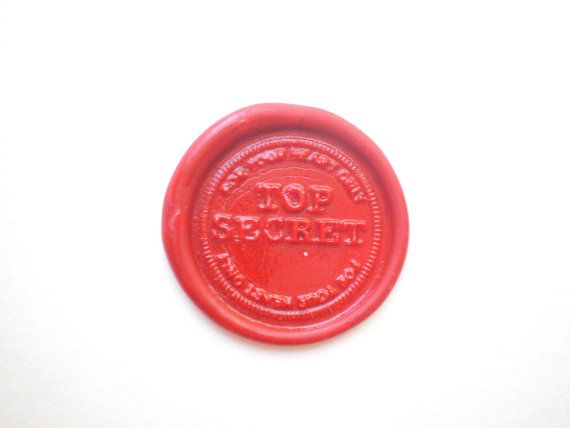 With Photector photo documentation, it is easy for all users to document the seal with an up-close photo to show its number and condition at the time the equipment or container was interchanged.
When a photo of the seal is taken with the Photector app, that seal number (both letters and numbers) instantly becomes a part of the EVENT in the secure cloud database along with the date, time and location. If ever a damage claim comes up, you can search the database and find the seal number and photos quickly and easily to protect you from paying for damage that isn't yours.
That's why companies up and down the supply chain rely on Photector to document seals in a way that cannot be faked or altered.  Photector Events document the facts of condition, dates, times and locations. With Photector, unfair damage liability claims can be easily denied.
Test drive Photector with a 14-day FREE Trial and schedule a 1-on-1 demonstration today!