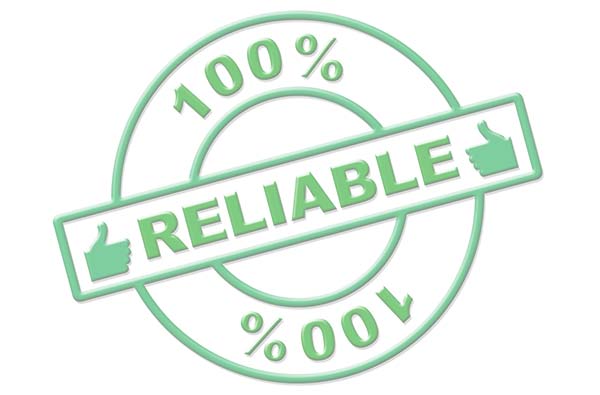 With immutable and irrefutable photo evidence, Photector app has your back with facts!
That's why companies up and down the supply chain rely on Photector to document damage claims in a way that cannot be faked or altered. Photector events document only the facts.
You can use Photector app to save hassles and damage payouts.
Test drive Photector with a 14-day FREE Trial and schedule a 1-on-1 demonstration today!