PROTECT YOURSELF WITH PHOTOGRAPHIC EVIDENCE BY COLLECTING, STORING AND SHARING WITH PHOTECTOR
Get the latest technology in the palm of your hand.
Sneak Peek:

BREEZE THROUGH ANY EXCHANGE
Breakthrough technology,

Beneficial tools
Seamlessly integrated functionality you can use.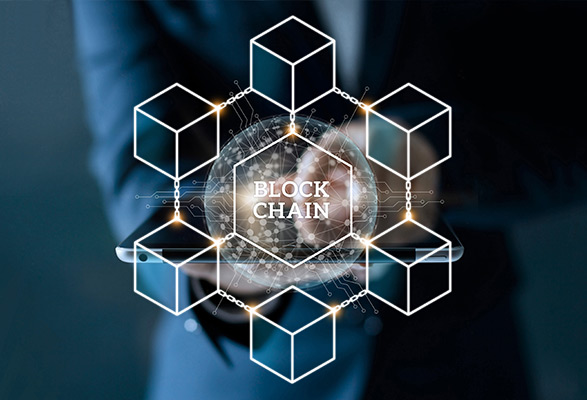 Secures photo documentation, providing traceability and tamper-proof documentation, reducing risk and fraud.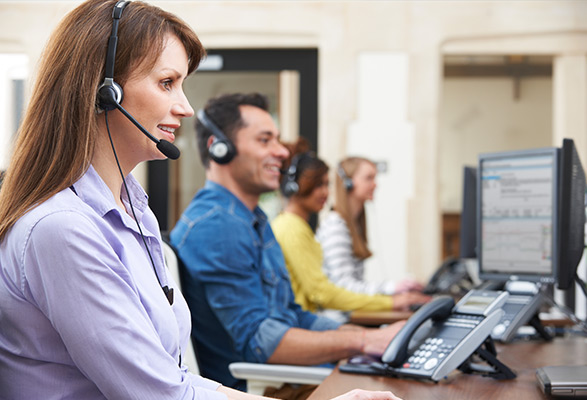 Provides seamless sharing to your organization or external company.  No password required.  No local storage.
Find out for yourself how Photector is
Leading photo documentation