Hospitality with Photector
Protect your Property and Guests
Protect your property and Guests with Photector's technology. Many incidents happen in the hospitality industry whether it be property damages or incidents with guests. The Photector patent pending process enables you to photo document any of these events with our irrefutable Blockchain technology. Our technology will speed up the process of holding those accountable for any incident that might have occurred and protect the business in unfounded litigation.
All immutable photo documents are time-stamped with GPS location which give you company irrefutable evidence of any incident to dispute.
Use Photector

in the Hospitality sector to:
Document any property damage that had been done by guests
Enable your security to photo document any incidents that might occur on property
Ensure that valet and parking attendants have the technology to document any claims of damage that may occur
Document any assets on your property in case of loss or theft and to speed up the insurance process
Ability to have photo documentation of any incidents that might occur with employees
And much more… (the possibilities are endless!)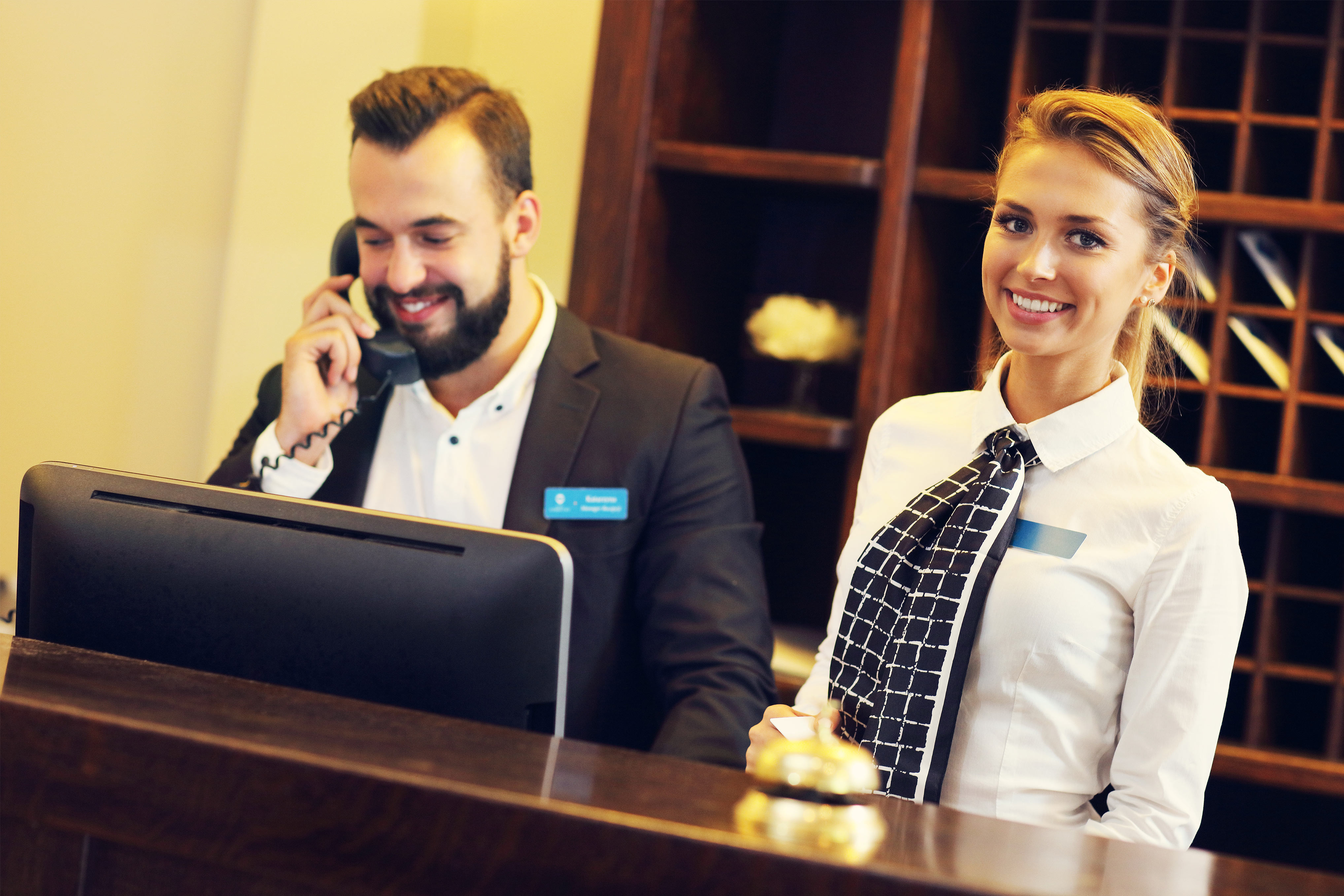 Just point, shoot and submit! Photector automatically documents the state of any hospitality needs within a matter of a few minutes. You can add a description, notes and also highlight any photo for review.
Capture up to 20 Photos Per Event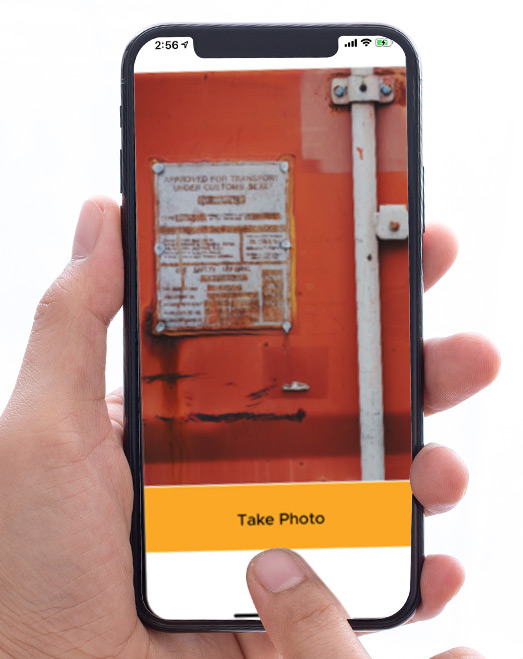 Review Every Photo and Add Notes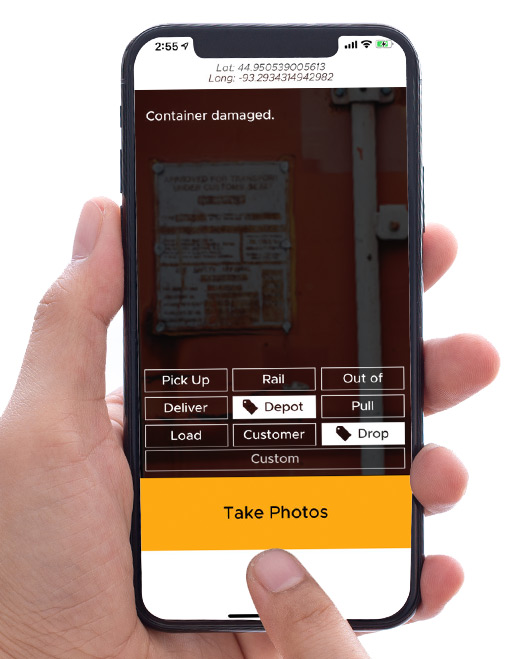 Photector Does The Rest for You!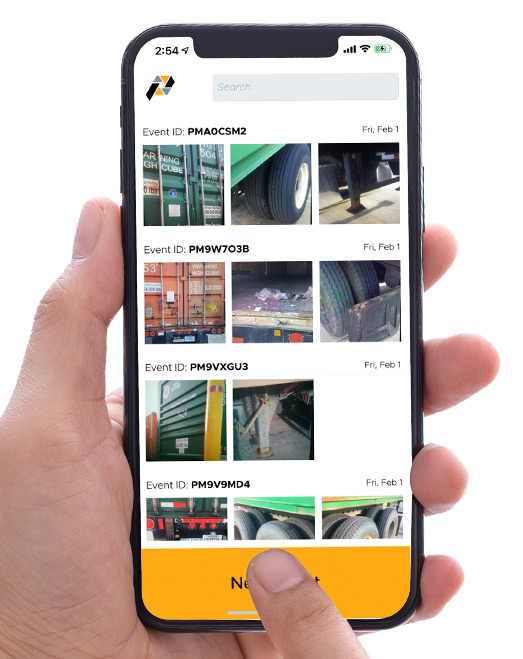 Breakthrough technology,

Beneficial tools
Seamlessly integrated functionality you can use.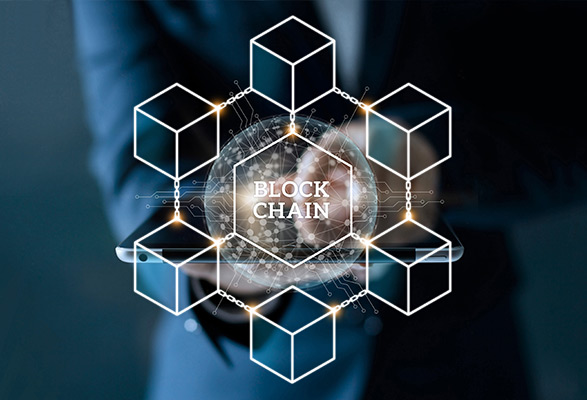 Secures photo documentation, providing traceability and tamper-proof documentation, reducing risk and fraud.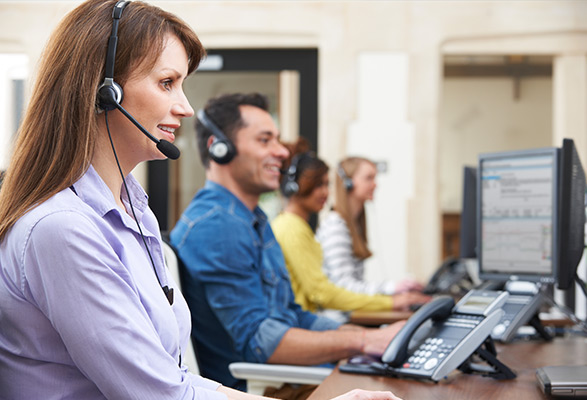 Provides seamless sharing to your organization or external company.  No password required.  No local storage.
Here's a few examples

how Photector works within the Hospitality industry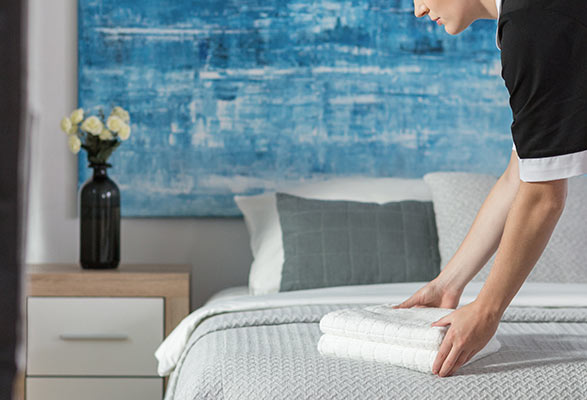 With the Photector application, hotels and resorts can document any room damage done by any guests and photo details of the damage including time, date, and GPS location are now at your fingertips.
Hotel security will now be able the have photo evidence of any incident that has occurred on the  property.  This will enable Management to have irrefutable documentation for insurance purposes or reports.
With Photector, hotel and resort valets can now document any vehicle damage that was present before parking with time, date and GPS location before parking the vehicle.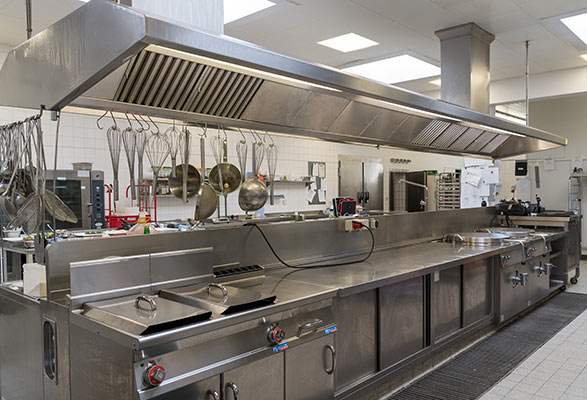 With Photector, restaurants can oversee that all their equipment is properly maintained a cared for.  Photector offers photo documentation with GPS and timestamps of all restaurant equipment and temperatures as well as any repairs that may be done to equipment.
Take the guesswork out of paying someone to fix your equipment, have them snap a photo with Photector of the broken equipment before and after the repair is completed.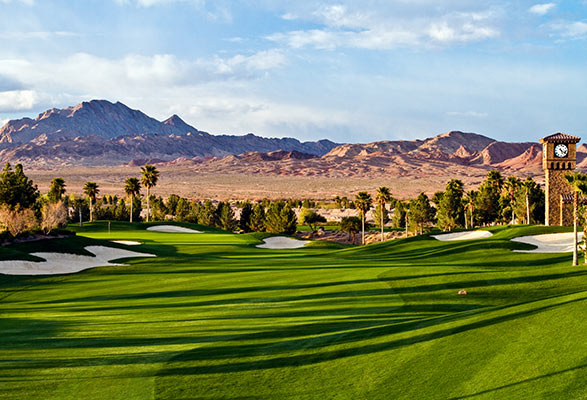 Golf carts and rental clubs are expensive!  Protect your investment using photographic evidence captured by Photector.  Take photographs to inspect for damage as well as missing clubs before and after rental clubs are given out or before and after a golf cart goes out on the course.
Photector offers GPS, time and date with Blockchain authenticity along with photos to provide evidence of the condition of a golf cart when it goes out as well as when it arrives back, putting you in control of your assets.
You protect your company assets.
Why not against damage and claims from customers?
"Photector has been an amazing asset not only to our property, but also has cut down our liability and added more protection for our guests."
Find out for yourself how Photector is
Leading photo documentation
Discovery Call / Demo – 30 min
Try It Yourself
Photector is the best way to capture, store, and share photo documentation of any exchange. Reduce searching and backtracking for photo evidence, bring your photo documentation into one secure, central place, for easy sharing and tamper-proof storage. Taking, storing and sharing photo documentation is easy, even for people who don't have Photector.