Parking Enforcement with Photector
Violation Documentation Simplified
Parking violation appeals are up across the country. Photector has found a way for cities and municipalities to arm themselves with new technology to fight these appeals. In a few minutes, an enforcement officer can get irrefutable photo documentation that includes date, time and GPS location.
Protector gives parking enforcement officers the tools to validate any violation that occurs with documentation into a quick and reliable mobile process. Photector's patent pending verifiable photographic event with up to 20 photos that is immutable and irrefutable with blockchain technology in court.
Use Photector

on any violation or inspection including:
Unauthorized Parking
Civil Infractions
Sign Verification
Roadway / Obstructing Traffic
Illegal Use / Possession of a Stolen / Altered / False Permit
City Violations
Handicap Violations
Abandoned Vehicles
Unidentifiable Vehicles
and much more… (the possibility are endless!)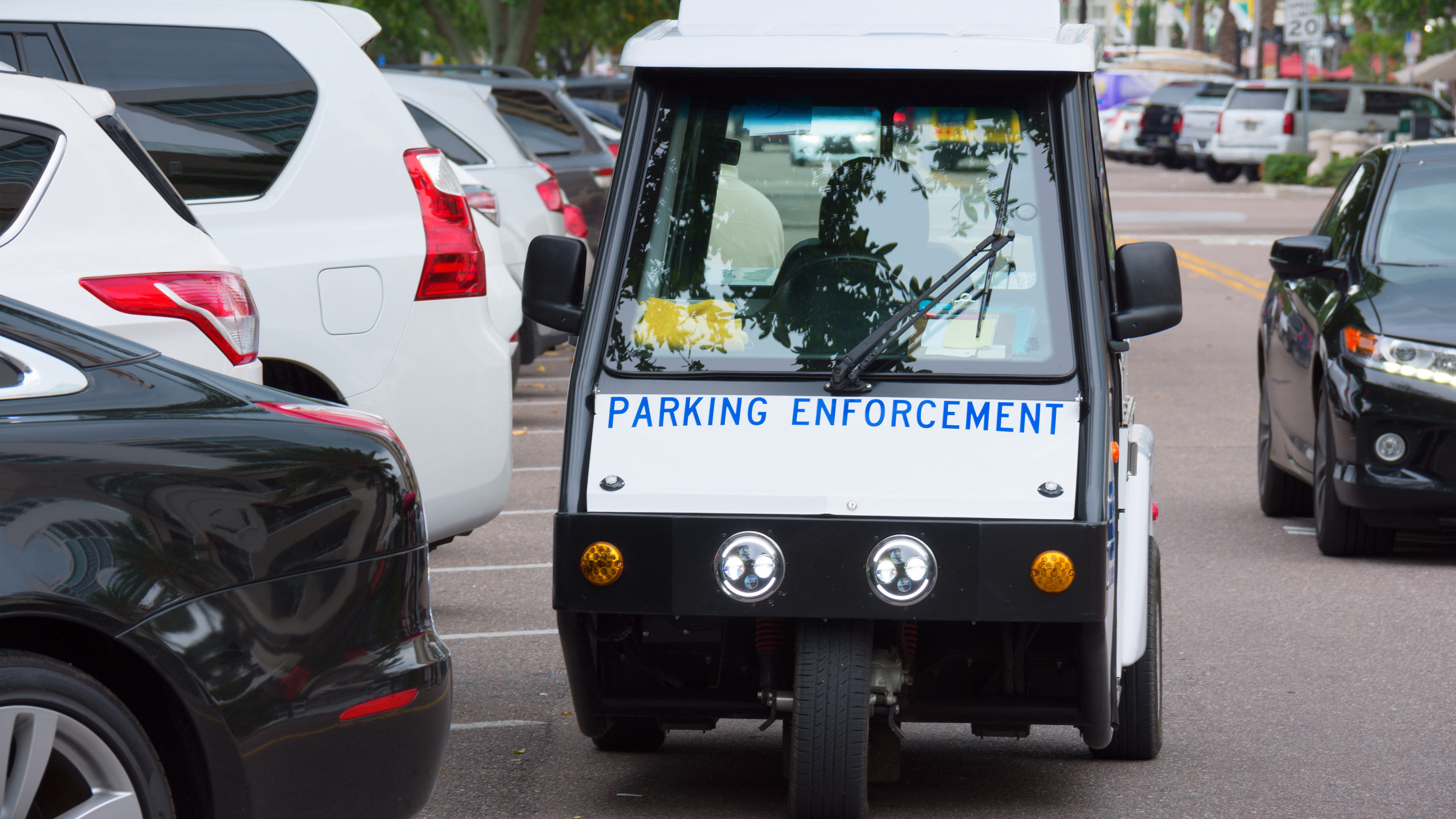 Just point, shoot and submit!  Photector automatically documents the state of any violation and/or inspection within a matter of minutes. You can easily add a description, notes and also highlight any photos for review.  All the enforcement officer has to do is take a photo of the license plate and Photector does the rest with OCR technology.
Capture up to 20 Photos Per Event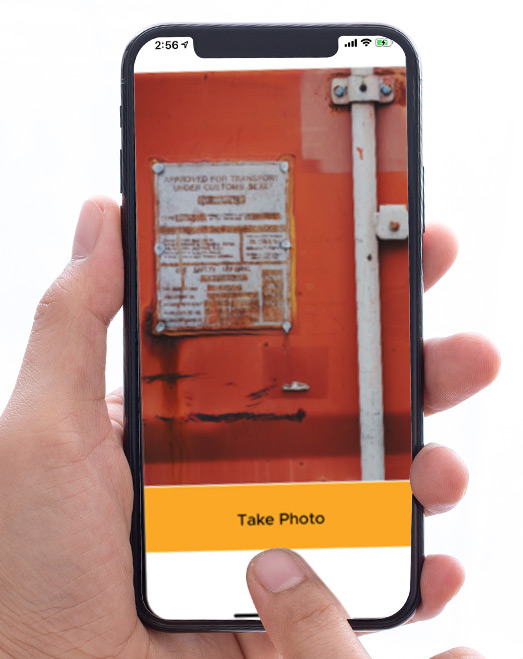 Review Every Photo and Add Notes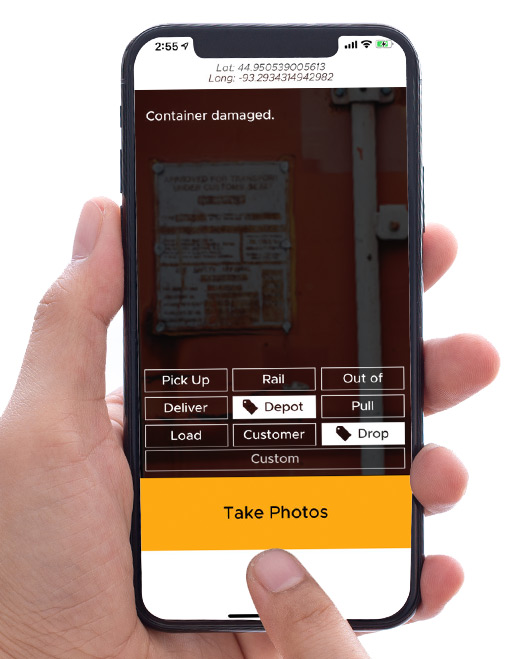 Photector Does The Rest for You!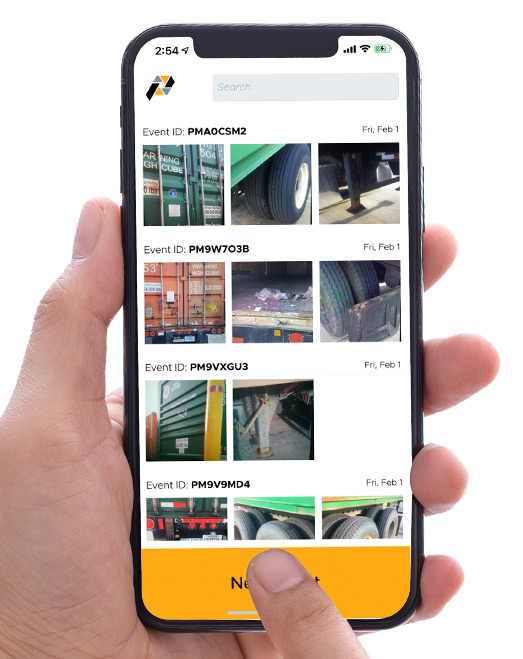 Breakthrough technology,

Beneficial tools
Seamlessly integrated functionality you can use.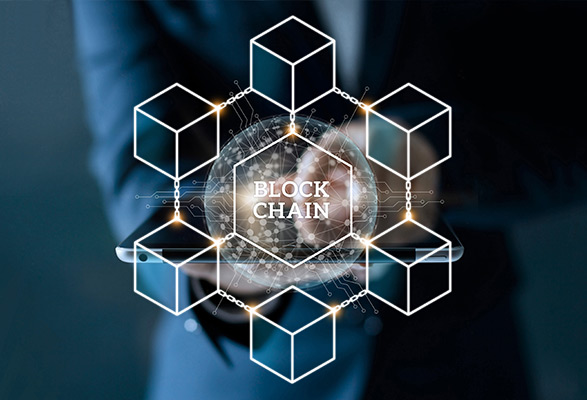 Secures photo documentation, providing traceability and tamper-proof documentation, reducing risk and fraud.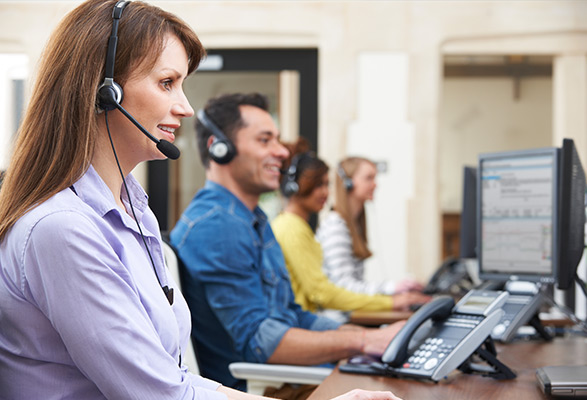 Provides seamless sharing to your organization or external company.  No password required.  No local storage.
Here's a few examples how Photector works within the Parking Enforcement Industry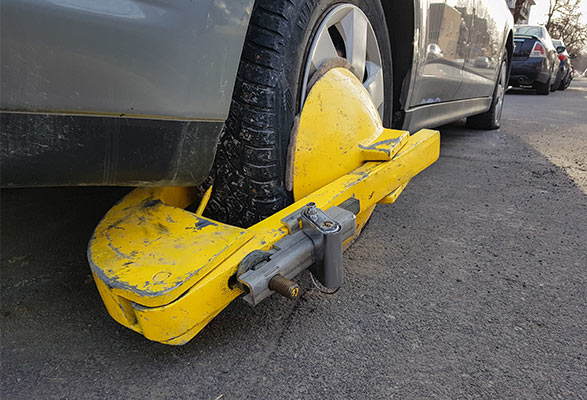 Photector technology allows for real-time photo evidence of any parking violations that have occurred.
Arm yourself with Photector with photo evidence of every violation.
Photector allows enforcement agents to photo document these violations including the validity of any signage posted.
With Photector, there are no more appeals of violations; or questions about when, where, or who with our technology. Our events are irrefutable.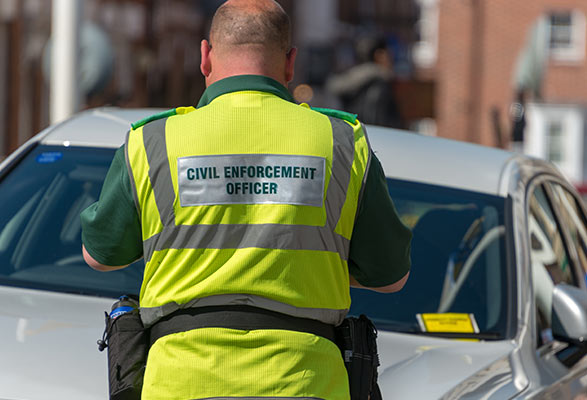 In less than a minute with the Photector application, enforcement agents can document meter expiration with up to 20 photos including date, time, GPS location and capture license plates utilizing OCR functionality.
Our technology enables the agents to hold people accountable for the violation.
This gives parking enforcement the power of blockchain technology at their fingertips.  This will cut down on lost appeals for the city in court with immutable evidence of the violation.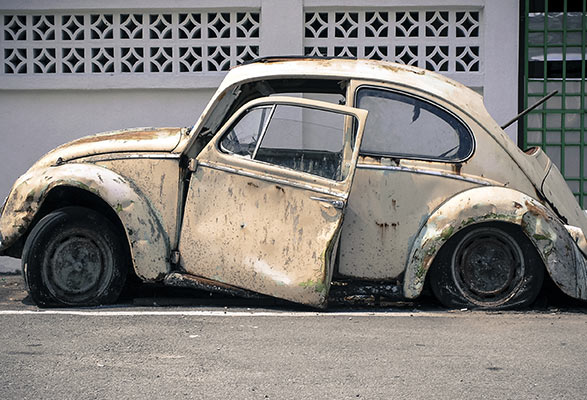 You've received a call from a concerned citizen that someone has parked illegally in the front of their driveway blocking access to their residence.
With Photector's Event Request system, you can submit an Event Request to the citizen instantly to capture and document the violation before enforcement is dispatched to the scene.
By the citizen submitting the proof of the violation through an Event Request, there are no more arguments with Photector.  The photo evidence will always speak for itself.
Stop 50% of violations from slipping through the cracks because of the lack of photo evidence. No more he said, she said Games in court!
"The app cuts down on extra work and encourages enforcement to keep with the needs of the city."
– City with 20 parking enforcement employees
Find out for yourself how Photector is
Leading photo documentation
Discovery Call / Demo – 30 min
Try It Yourself
Photector is the best way to capture, store, and share photo documentation of any exchange. Reduce searching and backtracking for photo evidence, bring your photo documentation into one secure, central place, for easy sharing and tamper-proof storage. Taking, storing and sharing photo documentation is easy, even for people who don't have Photector.