Construction Companies with Photector
Protect Every Job Site
Protect yourself with Photector anytime you are on the job site or before interchanging equipment. Before starting a job or before accepting ownership of any construction equipment, take a before and after event to document the state of your construction equipment interchange to safeguard yourself against invalid charge backs and damages that you weren't responsible for and to protect against possible litigation from owners of the equipment or job sites.
Photector streamlines the inspection and documentation into a quick and reliable mobile process. Photector's patent pending process establishes a verifiable photographic record for any job site or piece or equipment with a record that is provable with Blockchain technology for any dispute.
Use Photector

on any construction site including:
When you do estimates
Before you begin work
Equipment Rental (heavy equipment)
Status updates to contractors or owners
Ensure workers are arriving to the site on-time
Interchanging equipment between crews
After the work is completed to show proof of delivery
and much more… (

the possibilities are endless

!)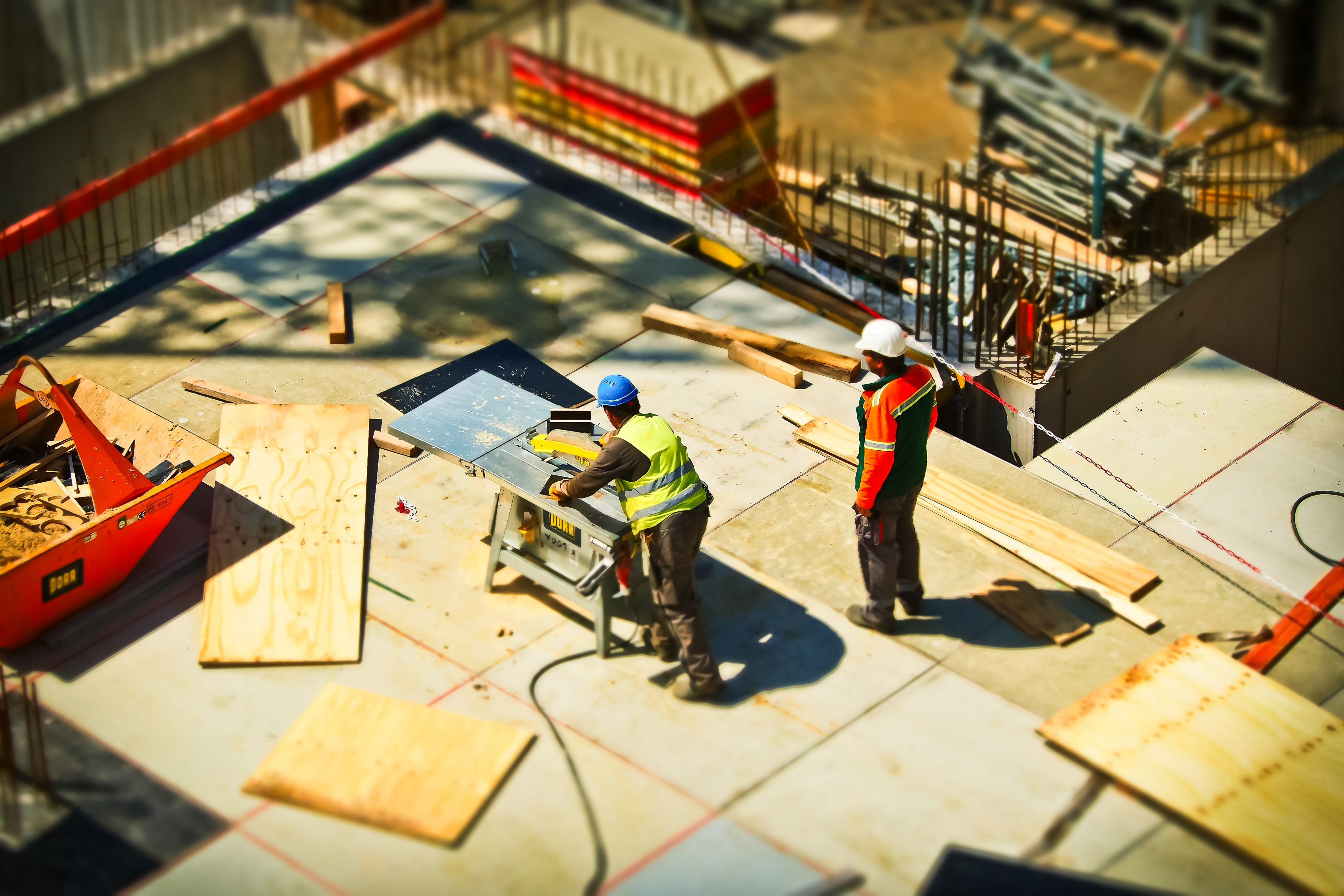 Just point, shoot and submit!  Photector automatically documents the state of any job site or a piece of equipment that will interchange between parties or any construction matters within a matter of a few minutes. You can add a description, notes and also highlight any photo for review.
Capture up to 20 Photos Per Event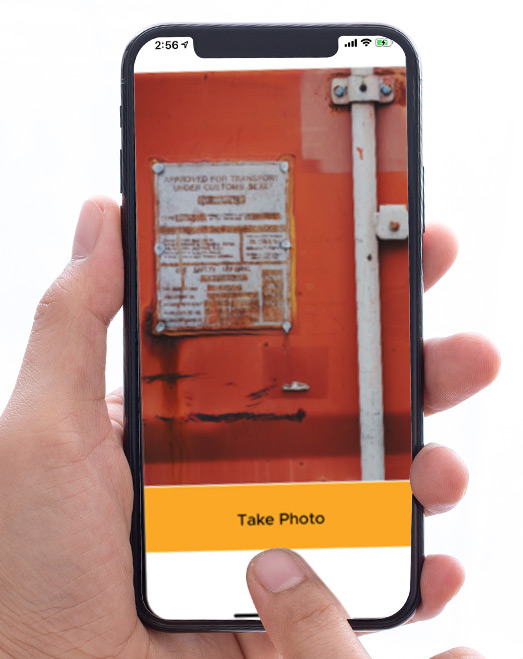 Review Every Photo and Add Notes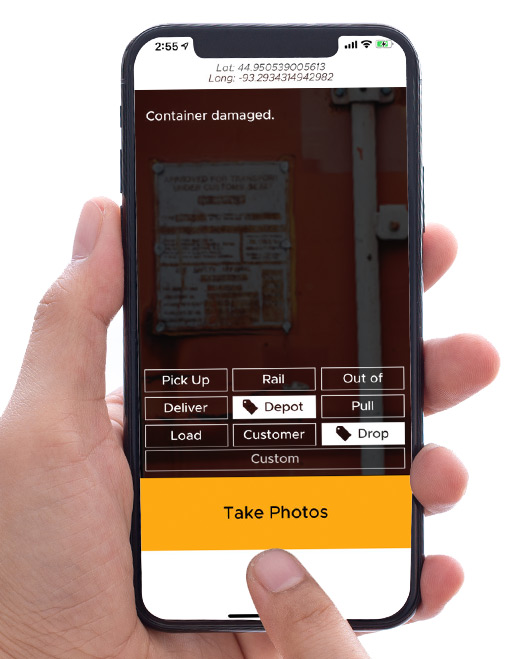 Photector Does The Rest for You!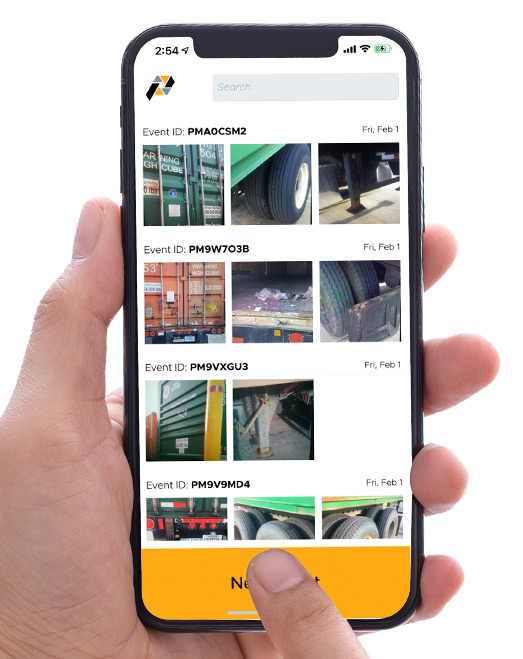 Breakthrough technology,

Beneficial tools
Seamlessly integrated functionality you can use.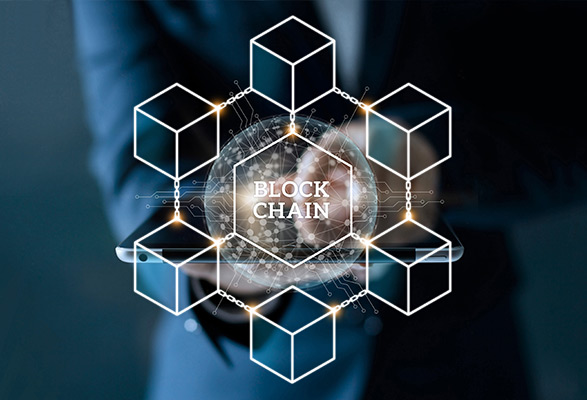 Secures photo documentation, providing traceability and tamper-proof documentation, reducing risk and fraud.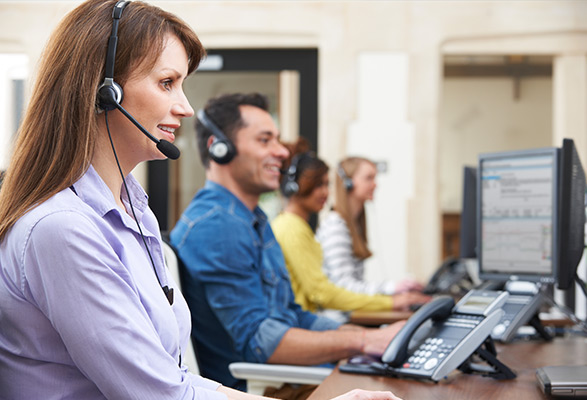 Provides seamless sharing to your organization or external company.  No password required.  No local storage.
Here's a few examples

how Photector works within Construction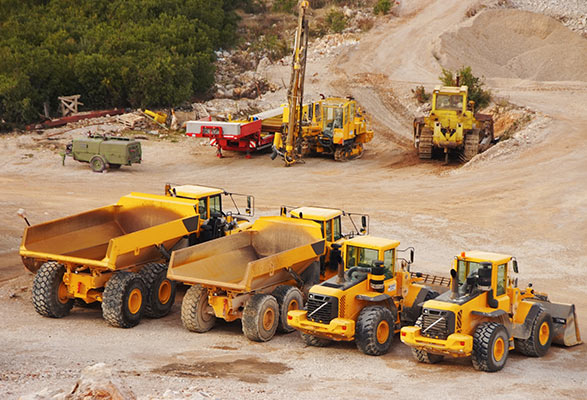 Photector allows construction crews to document the condition of equipment being used at the job site.
Crews can save money by taking a Photector event which includes photos, GPS location, timestamp, and Blockchain authentication of each piece of equipment being used at a job site.
With Photector, you have the photo documentation you need to protect yourself against unwarranted damage to any equipment.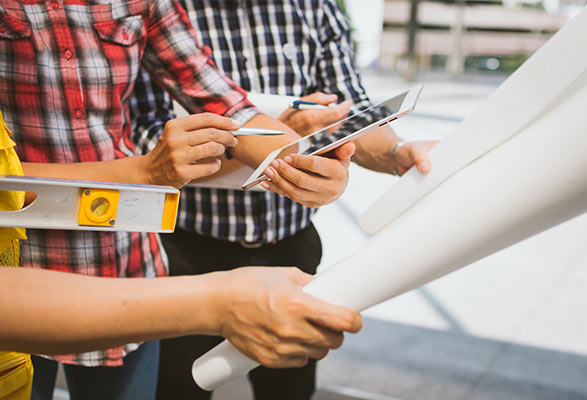 Photector allows general contractors the ability to document a job site and the surrounding areas before and after completing the work.
With Photector's GPS and Timestamp technology, you can provide yourself with a level of protection when completing a job and have peace of mind that your customer's job is being performed efficiently and on-time.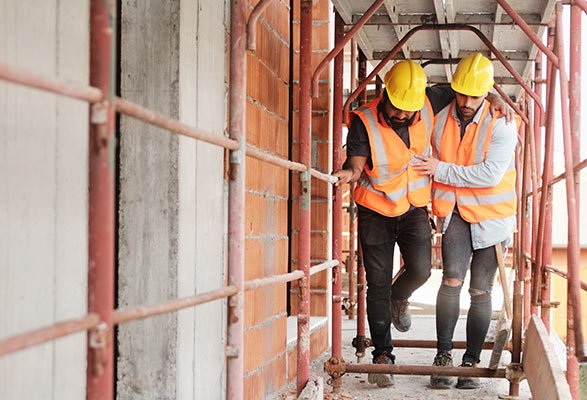 Job Site incidents are never something anyone wants. However, when they do occur, having Photector to take real-time photos with date, time, GPS with Blockchain authentication of the incident can alleviate future headaches and possible litigation issues.
With Photector's documentation of job site incident, there is no more guessing about the situation or what happened.
You protect yourself with a hard hat.

Why not against damage and claims that can come from any job site.
"Photector has saved my company thousands of dollars and countless man hours…"
Find out for yourself how Photector is
Leading photo documentation
Discovery Call / Demo – 30 min
Try It Yourself
Photector is the best way to capture, store, and share photo documentation of any exchange. Reduce searching and backtracking for photo evidence, bring your photo documentation into one secure, central place, for easy sharing and tamper-proof storage. Taking, storing and sharing photo documentation is easy, even for people who don't have Photector.