Protect your Rental Vehicles, Equipment, and Assets with Photector
Instantly Protected
Instantly Protect yourself with Photector. Before you rent out a car, truck, motorcycle, boat or any of your company's important assets. Before you rent or lease out any of your valuable property make sure to use Photector to document the condition of these properties. Once you use Photector's Blockchain patent pending technology, you will have irrefutable evidence if any damage happens to occur during the rental or leasing process.
Photector streamlines the process in any exchange during the leasing or rental process. Photector gives you the proven photo documentation of your assets. There will be no doubt in your mind or the court of law who's responsible for any damage.
Use Photector

for all your rental needs including:
Car Rental (before and after inspections)
Truck Rental (before and after inspections)
Equipment Rental (yard tools, heavy equipment, etc.)
Loaning Your Vehicle (Any time friends or family to protect against damage)
Moving Truck Rental (before and after inspections)
Car and Truck Repair and Maintenance (before and after inspections)
Purchase Your Own Vehicle (good for insurance purposes)
and much more… (the possibilities are endless!)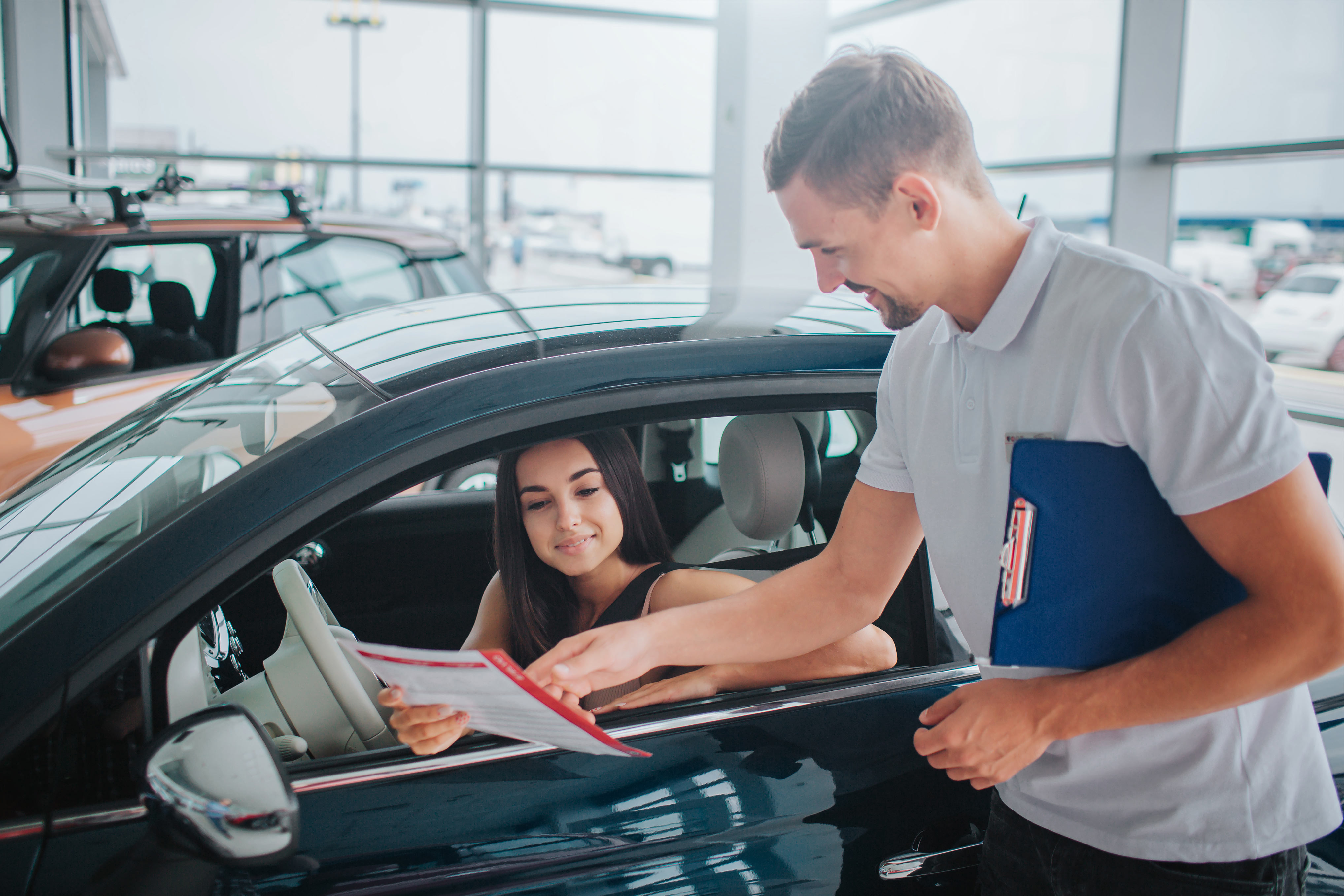 Just point, shoot and submit! Photector automatically documents the state of your rental interchange in a matter of a few seconds. You can add a description, notes and also highlight any photo for review.
Capture up to 20 Photos Per Event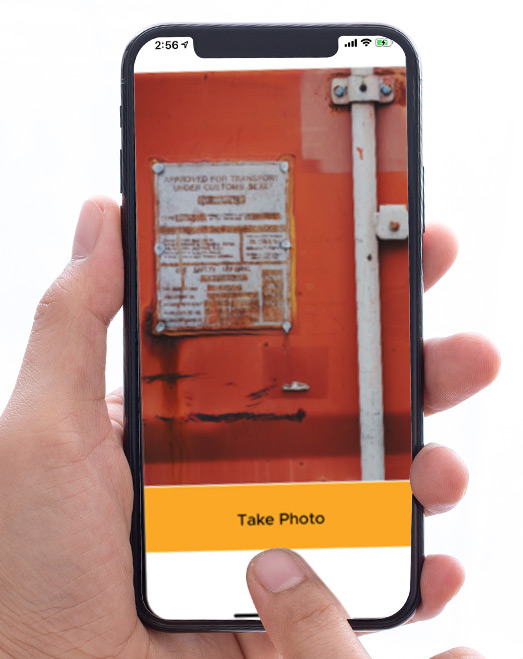 Review Every Photo and Add Notes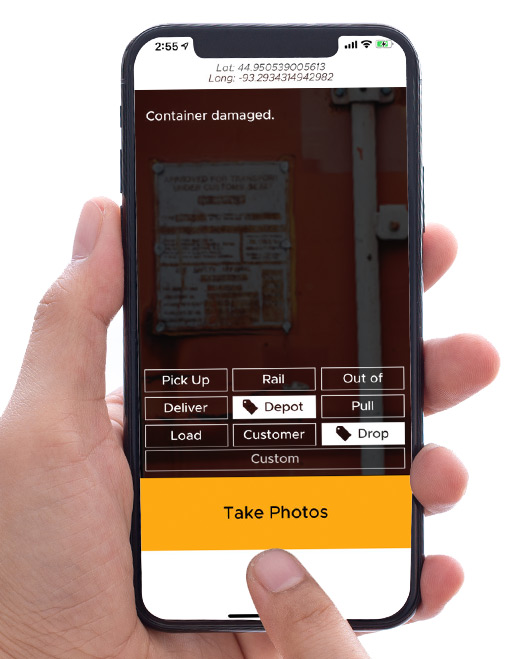 Photector Does The Rest for You!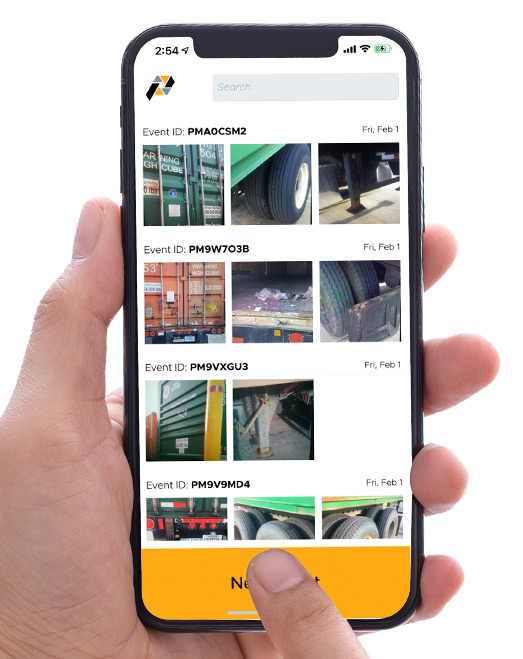 Breakthrough technology,

Beneficial tools
Seamlessly integrated functionality you can use.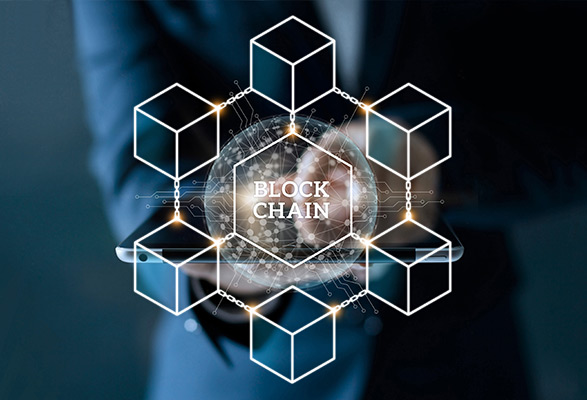 Secures photo documentation, providing traceability and tamper-proof documentation, reducing risk and fraud.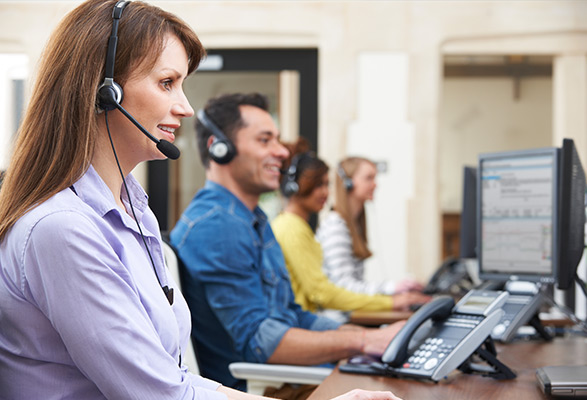 Provides seamless sharing to your organization or external company.  No password required.  No local storage.
Here's a few examples

how Photector works within the Rental Industry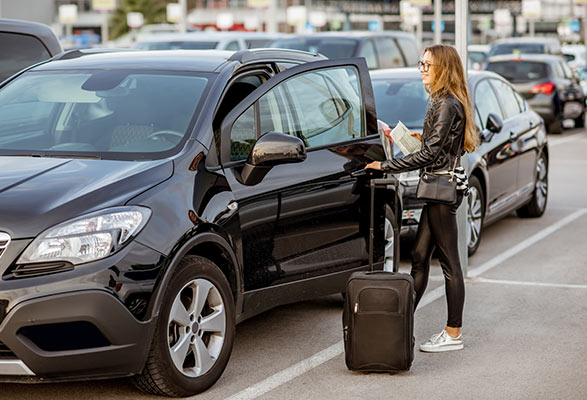 With the Photector application, agents can document any vehicle damage coming in and out of the location.
Agents are able to send an email or text message to any renter in case of an accident and the client can take photos and document the incident that is sent directly to the agent with time, date, and GPS location of the incident.
Agents will be able to document the condition of the interior condition of the car in case any damages were incurred.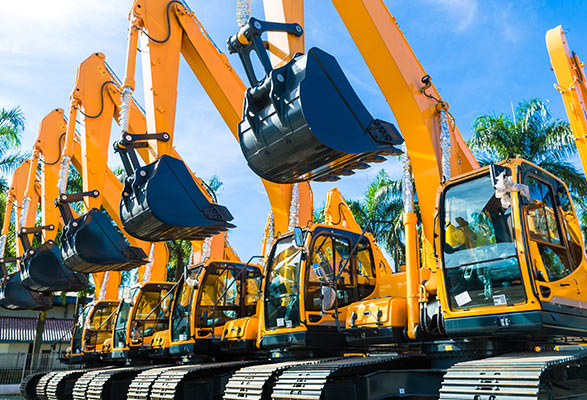 Any damage to equipment can be photo documented with the time, date, and location. Photos cannot be altered and are irrefutable.
Any equipment that is damaged during the rental period and reported, the rentee can send an email or text message to the renter and enable them to send photo documents of incident.
Rental equipment inventory can be documented and kept in the cloud for insurance purposes with a time, date, and location stamp.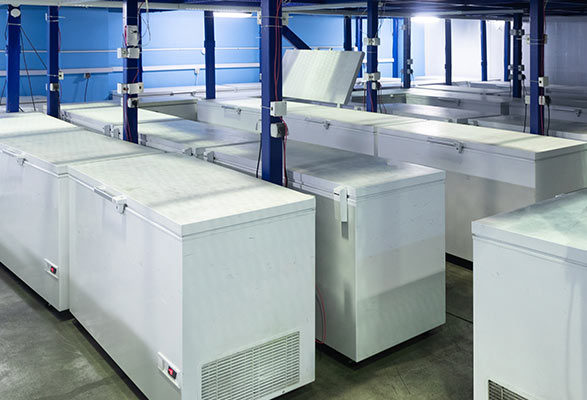 The appliance rental business is a billion-dollar industry, Our Photector technology can help protect your assets
Photector enables companies to take high resolution photos of the appliances being rented out along with date, time, and location stamps.
With Photector the business can compare the condition going out and coming in to check for damages
Photector's Blockchain technology is irrefutable which saves time in money trying to go through litigation to recoup for damages.
You protect yourself when driving.

Why not protect your wallet before you get on the road!
"Photector has enabled us to protect our valuable property and recover any damages without the long litigation process, the product definitely takes the he said, she,said out of the equation"
– Nick Johnson, GM 4 star resort
Find out for yourself how Photector is
Leading photo documentation
Discovery Call / Demo – 30 min
Try It Yourself
Photector is the best way to capture, store, and share photo documentation of any exchange. Reduce searching and backtracking for photo evidence, bring your photo documentation into one secure, central place, for easy sharing and tamper-proof storage. Taking, storing and sharing photo documentation is easy, even for people who don't have Photector.