Law Enforcement
Use Photector To Protect The Chain of Evidence
Law Enforcement deals with evidence and massive amounts of paperwork and often evidence could get lost in transition or a case can't find the right document quickly. With Photector all documents and evidence are recorded using photos which are uploaded to our dashboard to be viewed by any law enforcement officials with access. Law Enforcement can use Photector to photo document with GPS and timestamp any evidence they may have of a crime or claim being taken forth against another party or person. Photector is ready to give law enforcement the evidence and proof it needs to win cases.
Photector streamlines the inspection and documentation into a quick and reliable mobile process. Photector's patent pending process establishes a verifiable photographic record for Law Enforcement being interchanged between parties and the record is provable with Blockchain technology.
Use Photector

in law enforcement including:
Photos of all documents relating to a case
Document any evidence related to the case
Keep track of all paperwork for lawyers and clients
Easily access all case information that has been uploaded
Easily document changes in circumstances
Parking and Code Violations
Private Investigations
Security for Events or Associations
and much more… (the possibility are endless!)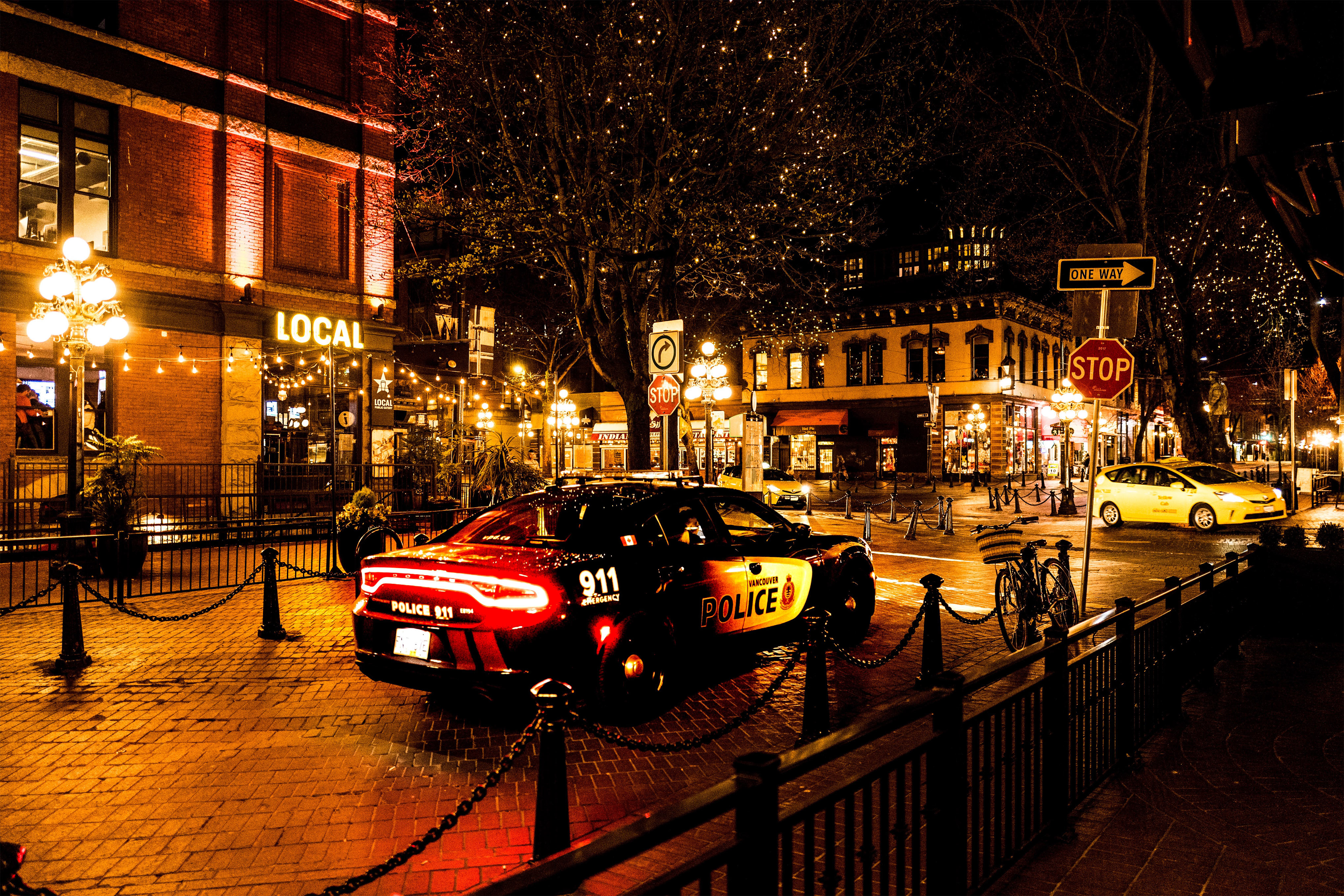 Just point, shoot and submit!  Photector automatically documents any law enforcement matters with photographic evidence in a few minutes.  You can add a description, notes and also highlight any photo for review.
Capture up to 20 Photos Per Event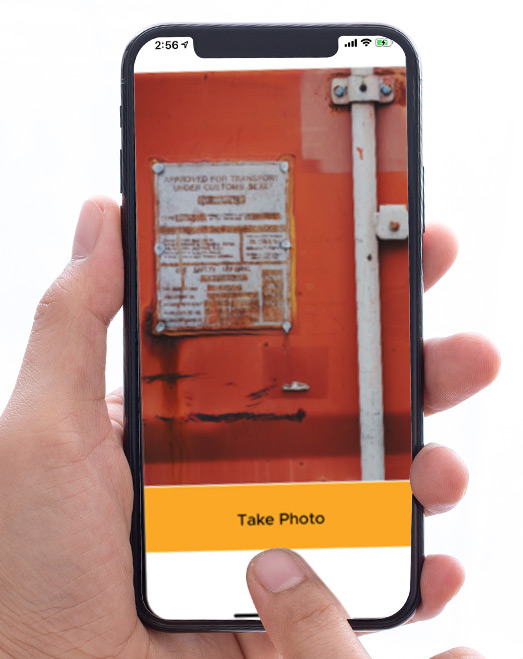 Review Every Photo and Add Notes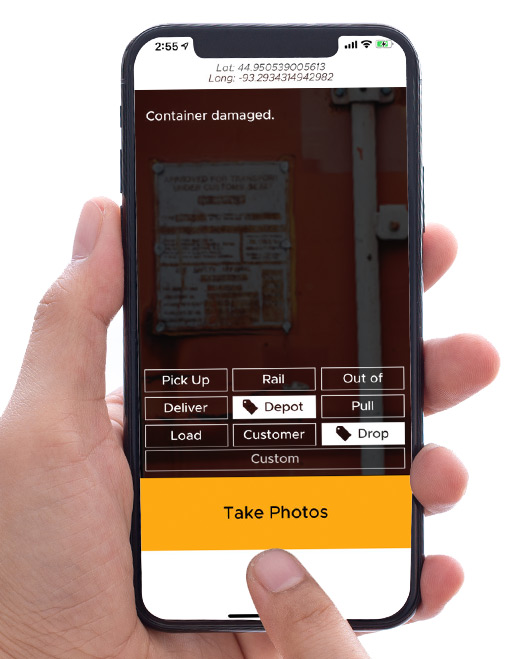 Photector Does The Rest for You!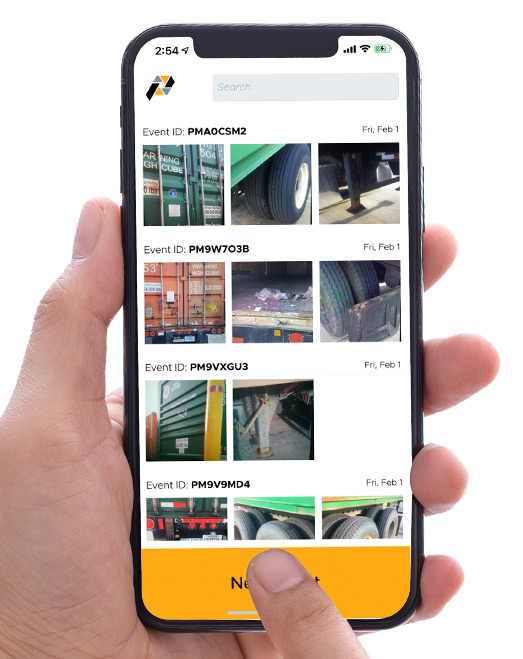 Breakthrough technology,

Beneficial tools
Seamlessly integrated functionality you can use.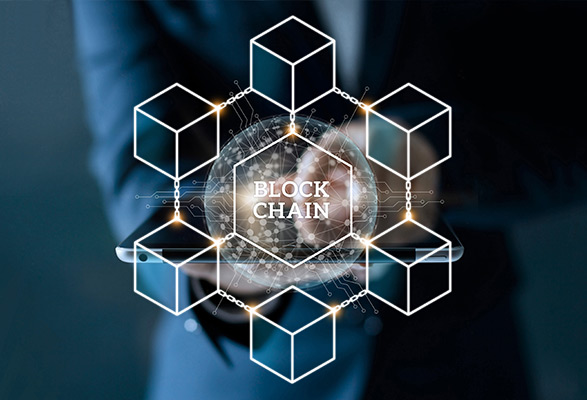 Secures photo documentation, providing traceability and tamper-proof documentation, reducing risk and fraud.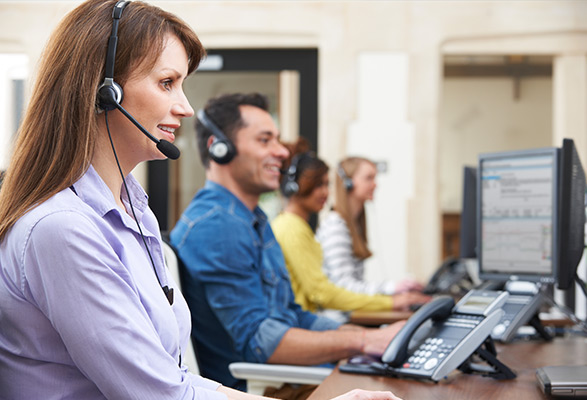 Provides seamless sharing to your organization or external company.  No password required.  No local storage.
Here's a few examples

how Photector works within Law Enforcement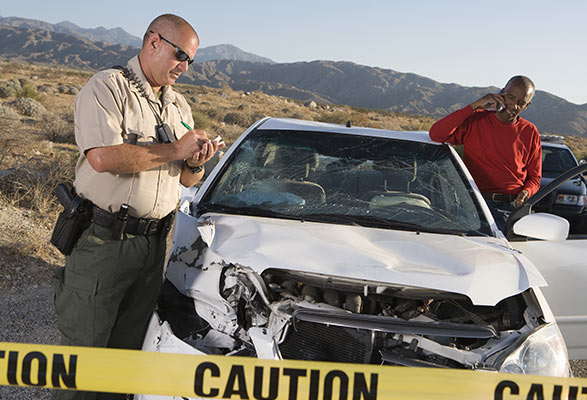 The Photector technology enables officers to document events in real-time. With a tap of the app,  officers can to take time, date, and GPS location tagged photos of any incident that occurs while on duty.
Officers will be able to use Photector take high definition photos of the scene of the accident.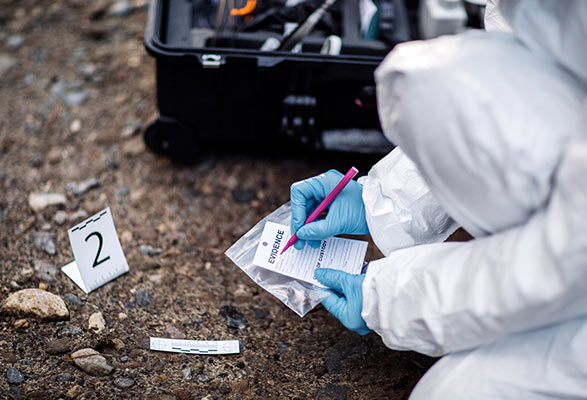 Photector's state of the art technology will allow officers and investigators the ease of photo documentation on any investigation. The Blockchain technology produces photos that cannot be altered and are admissible in court.
Officers can document any and all domestic disputes with the safety and security of the Blockchain technology.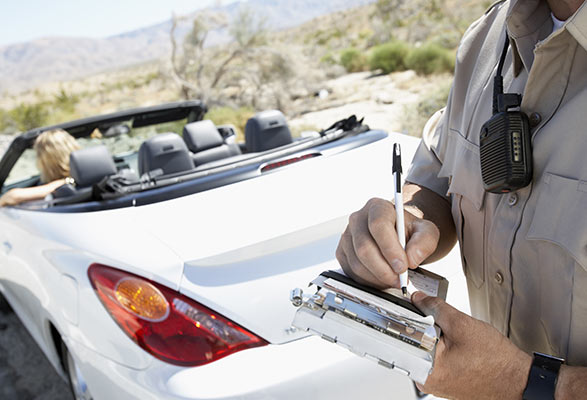 With Photector's technology, officers will be able to take photos of any vehicles that are in violation and those photos will be time stamped with GPS location.
Officers will also be able to use Photector's OCR technology to photograph license plates that will enable the photos to be tagged to the appropriate vehicle.
The Photector technology allows officers to take clear photos of any posted signs that reflect the violation.
You protect citizens.
Why not guarantee evidence accuracy with Photector?
"We are having more violations held up in court then ever before…"
Find out for yourself how Photector is
Leading photo documentation
Discovery Call / Demo – 30 min
Try It Yourself
Photector is the best way to capture, store, and share photo documentation of any exchange. Reduce searching and backtracking for photo evidence, bring your photo documentation into one secure, central place, for easy sharing and tamper-proof storage. Taking, storing and sharing photo documentation is easy, even for people who don't have Photector.